Naturopathic Doctor Tacoma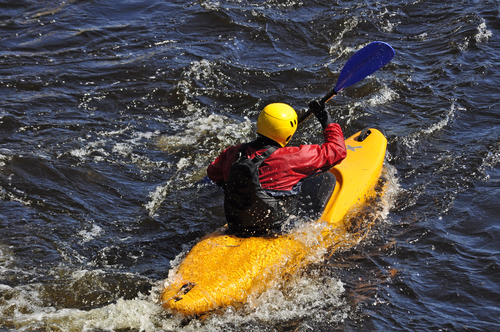 Dr. Erik Gilbertson is a local Puyallup area Chiropractor and Naturopathic Physician. His desire is to provide a unique healing opportunity to many people who have tried other methods that have failed, or maybe have even lost hope that living a pain free life isn't a realistic goal.
If you think that your past injuries are preventing you from living a full life, the office of Dr. Erik Gilbertson needs to be the next call you make.
Dr. Erik Gilbertson is able to draw from doctorates in both Chiropractic and Naturopathic Medicines to provide a truly comprehensive care approach to help your body heal.
• Convenient Location in Downtown Puyallup
• Naturopathic Medicine
• Chiropractic Care
Naturopathic Doctor Tacoma
Dr. Erik Gilbertson is a primary care and family doctor. He can seamlessly offer services as a primary care physician or a family doctor, and can incorporate both naturopathic medicine and chiropractic care into helping to ensure your family a happy and healthy future.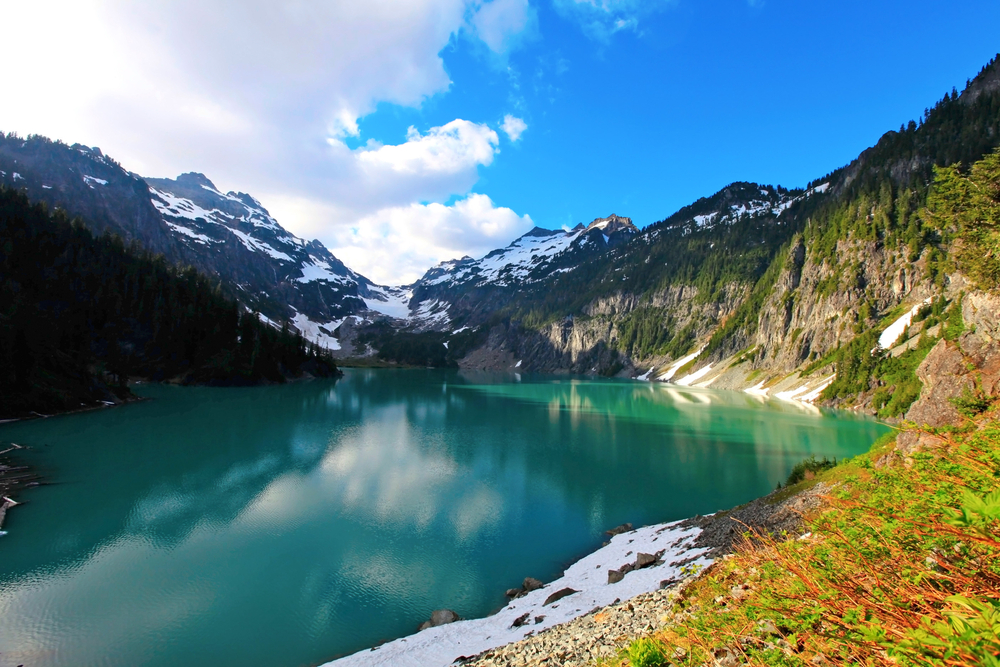 Dr. Erik Gilbertson believes in your body's innate ability to heal itself from the inside out when given the proper assistance and support. His main goal is to simply remove the obstacles that prevent the body from healing, and then helping to provide it with the needed nutrition to expedite the healing process.
His ability to draw from two complete schools of medicine as well as a high level of understanding and ability in traditional medicine has been a great resource for patients that have been involved in car accidents or incidents requiring spinal rehabilitation.
• Primary Care Physician
• Family Doctor
• Traditional and Naturopathic Medicine
Holistic Medicine & Natural Remedies in Puyallup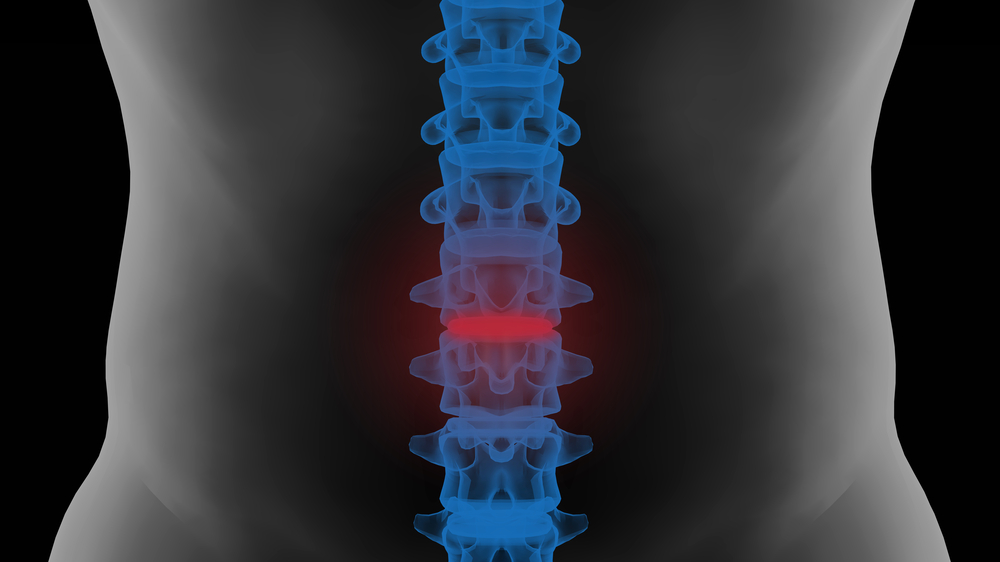 His goal is to help you achieve the pain-free, healthy life that you have decided you want to live. By helping patients, his approach to healing through naturopathic methods, gives his patients a unique opportunity to achieve their highest quality of life with holistic medicine.
Contact Dr. Erik Gilbertson's office today.



Call our office today at 253.579.3958 and set up an appointment!